Hello my friends.
Well, what can I say? I know we have all faced many challenges in our lifetimes… but this one is a doozy. I've enjoyed my share of challenges–sailing around the world, sleeping on an island alone in Penobscot Bay, building big complicated houses. There have also been challenges that weren't so much fun, and yet somehow, we get through them. My good friend Tim Kent, in an email the other day reflecting on this time, said: "I tell new, young sailors facing their first storm, I've never seen a storm that didn't end." Those are wise words. This challenge will come to an end too.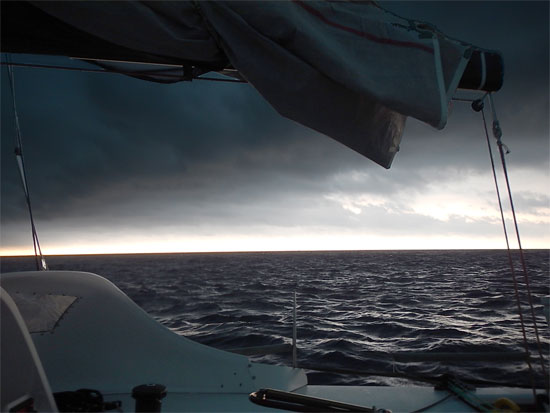 In the meantime, while we are vigilant and staying safe, I'm focusing on what I can do to help. Once again, it's time to think about our YOUTH and how we can help keep them healthy, learning and growing. After all, they are our future.
I wrote a piece a while back for 11th Hour Racing entitled, "If I Knew Then What I Know Now." Give it a read, if you like. I see this as a time for all of us to share, with those younger than us, giving to them "what we know now," during their "then."
To that end, I want to remind you, your friends, and the teachers, mentors, and parents, that one of the pillars of The Atlantic Cup Race is KID'S EDUCATION. On the Atlantic Cup Kids site, yours truly, as Captain Dave, hosts a treasure trove of educational materials on subjects like Math, Geometry, Wildlife of the Ocean, Glaciers, etc. There are teaching aids there as well; Worksheets, Explorer Guides, as well as cool video interviews with some of my sailing friends about this beautiful world and the ocean. And, we'll be adding new items every week there.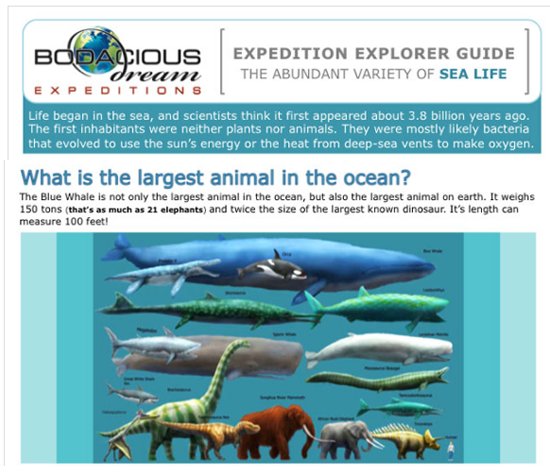 For those who need more resources for teaching and reading, here are a couple of options. The first is to start the Bodacious Dream Circumnavigation journey over again, beginning with the first blog and read that with your students every day, as you follow my progress around the globe.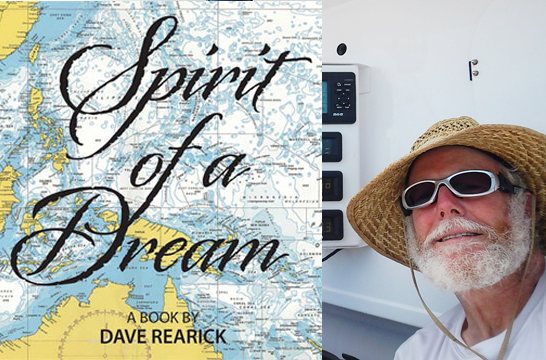 The second option (and one of my favorites)  is to grab a copy of my book, Spirit of a Dream and sit down with your kids at the end of the day and enjoy reading a chapter to them.  I wrote the book, especially in the hope that young people would enjoy it too.
And if at any time, QUESTIONS arise that you or they might want to ask of Captain Dave or his sidekick, Franklin D'Ball, please email me at Dave@atlanticcup.org.
I hope you can keep learning through these challenging times. I know I will be. And for those of you waiting for the next book, this time off will hopefully give me the chance to finish it. Stay tuned!
– Captain Dave & Franklin