It's hard to recall just when this was… but I was a young man, fully enamored with sailing and gobbling up any book or magazine story on the subject of boats and adventure. Likely, I was 18 or 19, a would-be explorer, but I had already crossed Lake Michigan on a Hobie Cat. That was big stuff for me, and I was on the look-out for the next opportunity to skip town for some exotic port of call.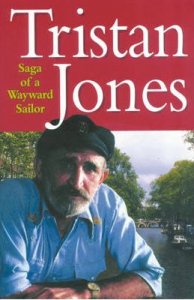 At some point, I came across this one book, written by an English sailor named Tristan Jones. By some accounts, Tristan was known for mixing the facts of his sailing life with a good measure of exaggeration.  That didn't matter to me;  I loved his stories, and through his book, I learned of a place in New York City with the exotic name of the Explorer's Club. This was the place where the great explorers I'd read about would gather as members; Sir Edmund Hillary, Buzz Aldrin, John Glenn, Neil Armstrong, Charles Lindbergh, and Sylvia Earle – all giants in the world of exploration. It seemed a fantastical place, steeped in tradition and full of dreams and stories.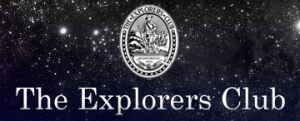 Tristan Jones gave a presentation there. In those days, without slides or videos to punctuate his story; he recounted sailing the lowest place on earth, the Dead Sea as well as the highest place on earth, Lake Titicaca. He actually brought his sailboat to the building in Manhattan, cut parts of it away to get it into the freight elevator, and used it as a prop to tell his story.
Next Saturday, April 6th, 2019, I will be telling the story of my book, Spirit of a Dream and my solo circumnavigation onboard Bodacious Dream at The Explorer's Club in Manhattan near Central Park on East 70th Street. I am of course, honored to be invited and am sure when I pull the door open and enter, I will tingle with every emotion a young boy might have, right down to my toes. Though I am not so young anymore, I will be that young man Saturday.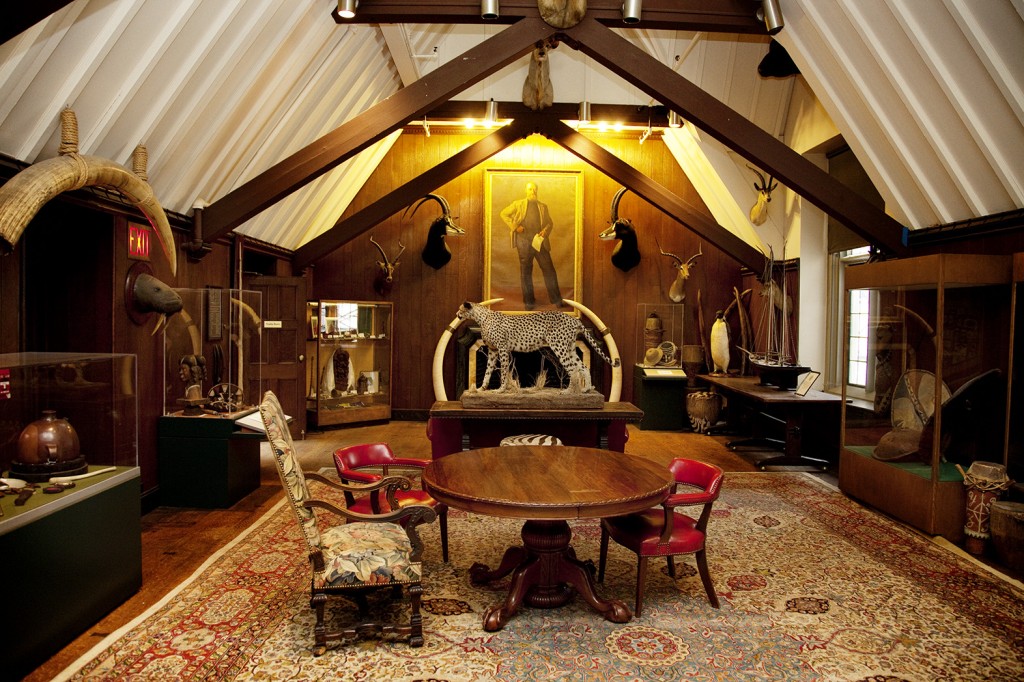 Every spring, The Explorer's Club holds an event called "Sailing Stories." At the event, five modern-day sailing explorers will present their stories of sailing, venturing and crossing the amazing oceans of the world.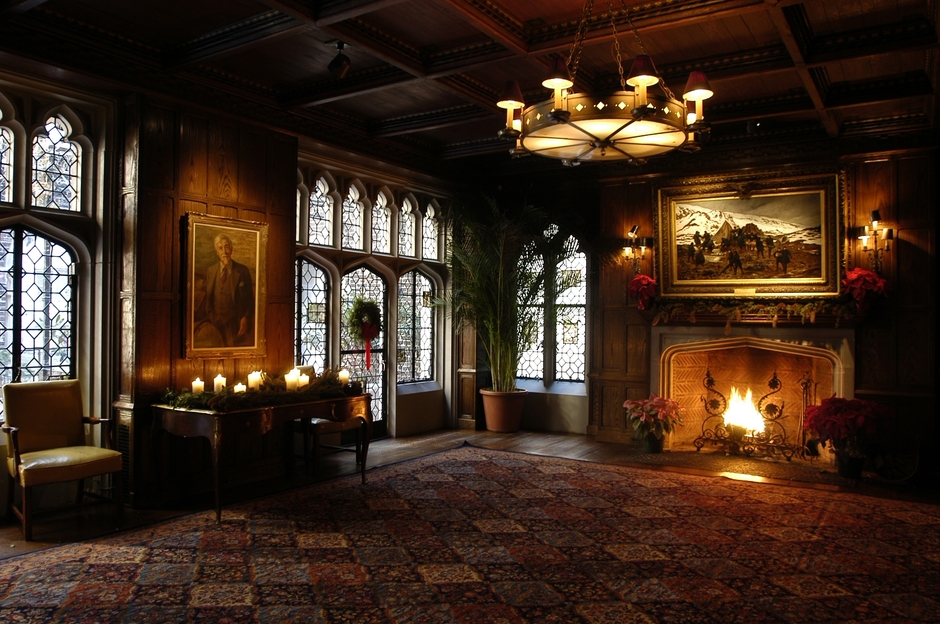 I will leave it at that. If you happen to be in New York City next weekend, please joins us. Tickets are $75. You can find the details here. https://explorers.org/events/detail/sailing-stories-2019
I will be selling signed copies of Spirit of a Dream at the event. If you can't attend, you can always purchase a copy at Amazon, from your local bookseller or through our web page at www.spiritofadream.com.
I'm happy to say the book is garnering some wonderful praise from both sailing and non-sailing readers. One reader sent me a note saying… "I have read all the great sailing authors and your writing was the most pure and relatable to those of us who are most happy with a keel beneath our feet."
I'm sure you'll enjoy the story too.
Enjoy your Spring!
– Dave
"The journey you are on will teach you what you need to learn, not what you plan to learn"