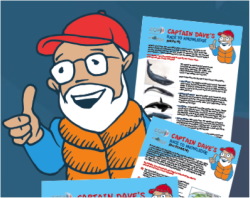 We're in the thick of it now! With so much to do for the Atlantic Cup Kids program, time has really been flying by quickly. The start of The Atlantic Cup Race is less than 10 days away and our first group of students will be visiting the race village in Charleston, SC a week from now! In Charleston alone, we have scheduled over 500 students to visit the race village and boats! That's an epic leap forward!
In early May, I visited six schools in Charleston to inspire and to be inspired by hundreds of kids. I talked to 15 different classes over two days! It was great to see how much they already knew about weather, oceans and science – and how insightful their questions for me were.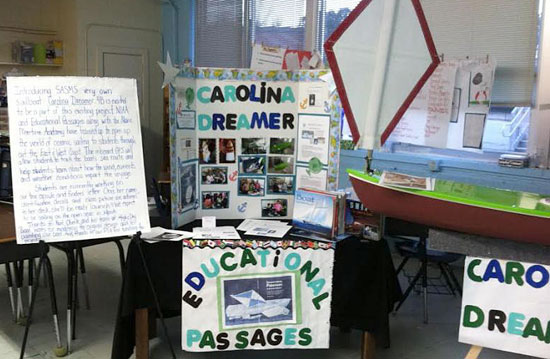 Carolina Dreamer Project on Display at the Science Fair
One class in particular, Amy McMahon's, had done something extraordinary. On May 17, 2015, they launched a small unmanned boat named Carolina Dreamer (to the right in the above photo) out across the Atlantic. Each day along the way, the students tracked its progress on satellites, checked the weather along the course and did many of the same calculations I did while sailing Bodacious Dream around the world. At a certain point, they lost contact with the boat, until it was spotted on February 10, 2016 off the coast of Wales, retrieved and sent back to Charleston. Now that was an inspiring tale, which you can read about right HERE!
In response to the enthusiasm and curiosity I've encountered around the ocean and boats, I've pulled together some thoughts on what is required on the design and budding side that enables racing boats to sail the way they do… with a focus on the physics, chemistry, math and engineering that goes into getting a boat into competitive shape for a race like the Atlantic Cup.
To help me with this, I engaged my friend Merf Owen, a noted naval architect and the designer of two of the boats in the Atlantic Cup to talk about his life and how he came to be a racing yacht designer.
:: Check out the story called "How Boats Sail" as well as "An Interview with Merf Owen – Naval Architect" at their respective links.
A number of the high school students who will visit us in the race village in Brooklyn/NYC and Portland, ME have already expressed their interest in pursuing careers in the marine industry. It's really an eye-opener when you realize just how many different disciplines are involved in the design, building, maintaining and sailing of modern boats – from engineers and builders to shippers, accountants, business managers and computer specialists. Reading Merf's interview you'll see the interesting path he took to becoming one of the best. He also shares what subjects he feels students who want to ready themselves for marine careers should pay closest attention to in school.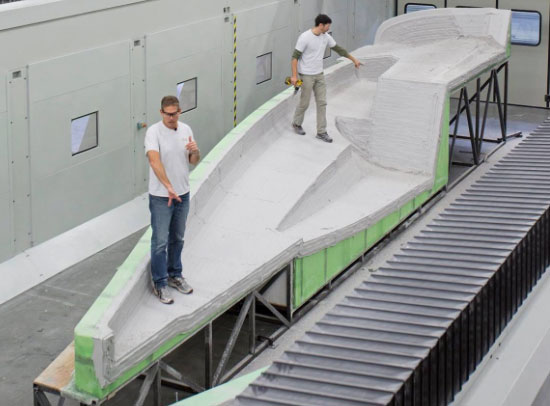 So, stay tuned. It will be a busy month ahead! And if you haven't done so yet, please LIKE our Atlantic Cup Kid's Page on Facebook. Also check out Carolina Dreamer's (Educational Passages) Facebook Page and LIKE it for those amazing kids.
Also if you go to the Atlantic Cup Kid's Page, you can VOTE for your favorite boat and team in this year's race, where The Atlantic Cup Kids will be presenting the trophy for the Fan Favorite!
More to come! Heading to Charleston early next week!
– Dave (along with a host of friends & students!)