Hello Everyone!
Wow, the season is upon us. I should have sent this to you a few weeks ago, but for real, if you need a last-minute gift for your favorite sailor, enthusiastic student, or a different kind of gift for a holiday party host, Spirit of a Dream is the way to go. Spirit of a Dream will be enjoyed by everyone on your list.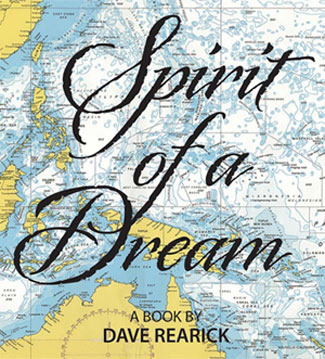 In true Rearick fashion, we had a wonderful Thanksgiving. Thirty-four people wandered in and joined us on Thanksgiving. It's always a wonderful day full of grateful family, friends, sailors, musicians, and lively conversation. It's especially wonderful to talk with the kids as they look to their future. I can't help but wonder what kinds of boats they'll be sailing in 20 years!
I just returned from a tour to Florida for presentations at yacht clubs, a stint at The Sunset Celebration in Key West as a Hemingway look-a-like and talks with the sixth-graders at Excelsior Classical Academy in Durham, NC. It was great fun to talk about the ocean and sign autographs for the sixth graders. And to boot, I received an honorarium of a bag of Chips Ahoy! cookies from each class! Four in all! Such a bounty!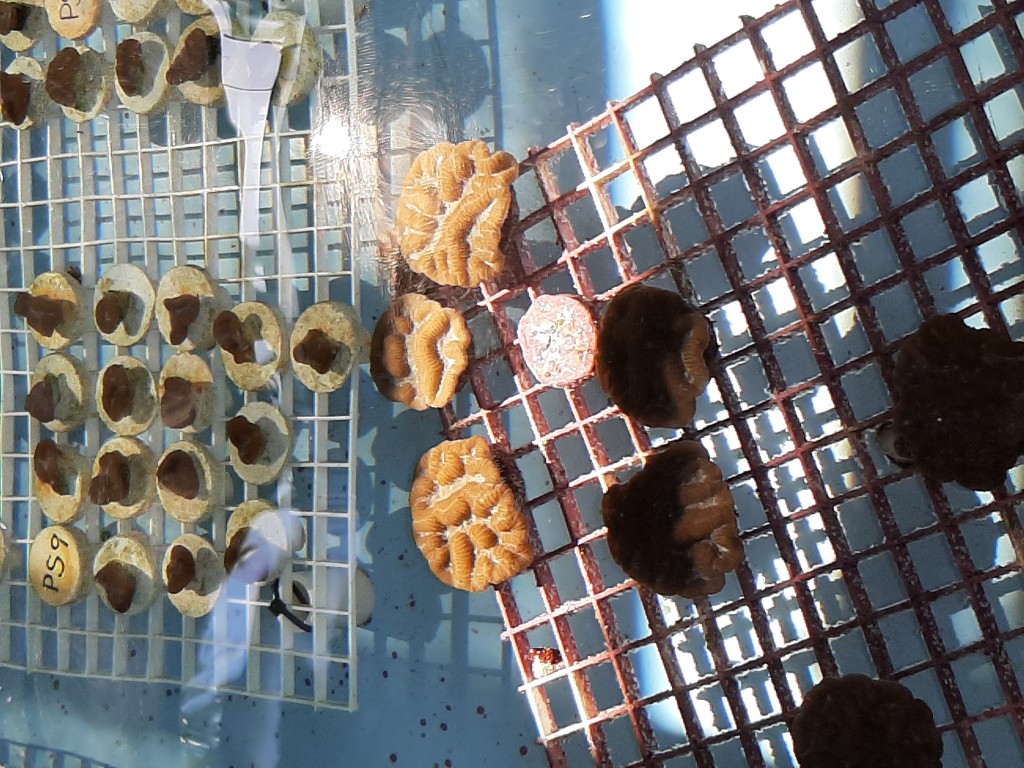 While driving through the Florida Keys, we stopped to see Michael Timm, the son of a good old friend. Michael is growing coral in captivity at the Boy Scouts of America outpost! This unique process championed by Dr. David Vaughan is gaining world wide attention. Small portions of live coral gathered from boating accidents, or groundings are attached to ceramic plugs.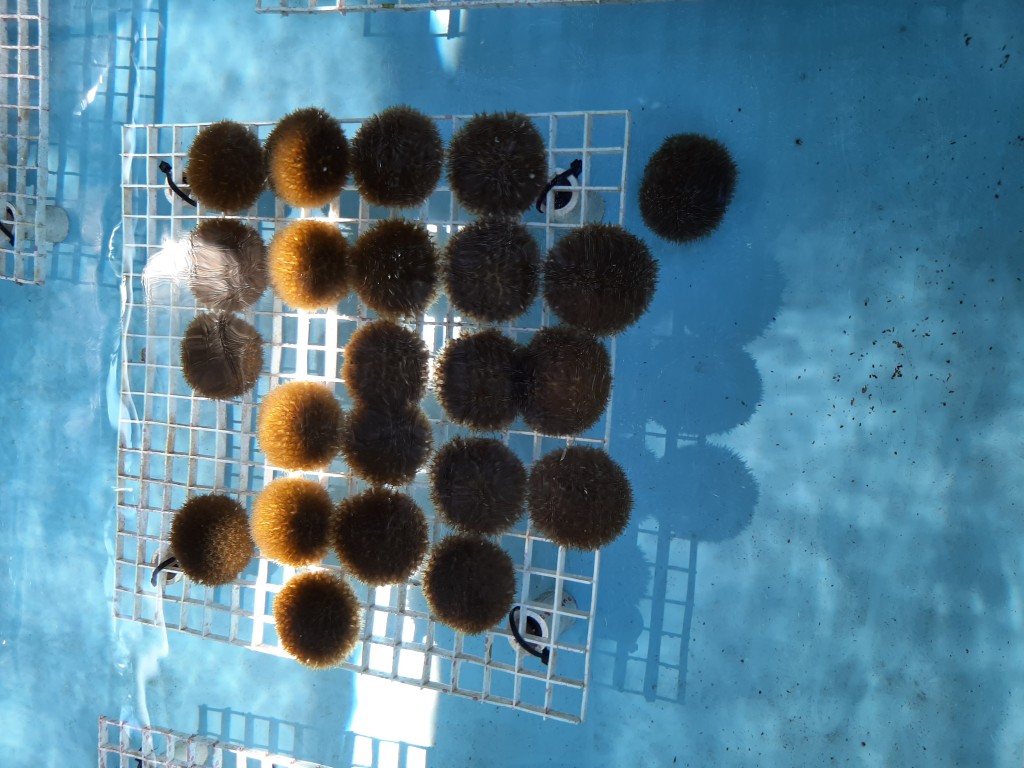 After about eight months, the coral has overgrown the plug and is ready to be reset into an existing coral reef in the ocean. Michael works with The Boy Scouts of America and closely with Dr. Vaughan's Plant A Million Pieces of Coral and The Coral Project run by Rick Warner. These projects are worth checking out, and if you have the desire –  a donation will give you the chance to show your support by wearing one of their bracelets!
As Christmas approaches and New Year's follows, Franklin and I hope you have a wonderful time with those close to you. And again, as I have done for the past 30 years or so, I will be taking a midnight walk along the lake – my nature-oriented version of midnight mass on Christmas Eve.
We hope this New Year will bring a renewed enthusiasm for helping the ocean, the earth, and this immense, unfathomable Universe.
Btw, here's the Spirit of a Dream Book Trailer Video too!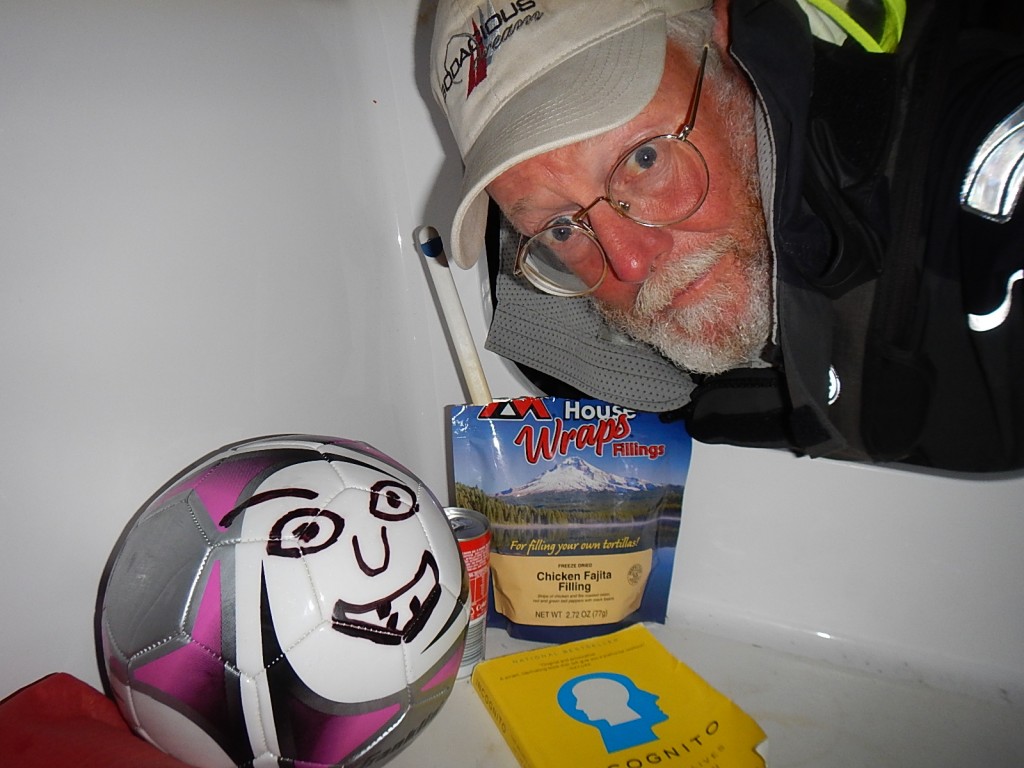 Our best to each of you and your families,
– Dave & Franklin